At the year of 1947, Yuceer family started to create designs to help people in order to carry their most memorable moments on them. Thus, a cultural icon, Elmas Is started to serve its design and production skills to worldwide.
Our priority is to be a part of memories when using our design experience more than a half century. Therefore, our main objective is to produce customized goods from any type of metal while using Industry 4.0 techniques in our drawing according to your desired designs.
Professional designers at Elmas Is take all of your demands and draw it in 3D sketches. These 3D sketches are nearly the same as a completed product. We lower all of the risks of any potential defect on a cultural icon. Different dimensions of the drawn design is being delivered to you via e-mail and revising process will be made in order to create the best version.
Another feature that we have added to our website in 2019 is a self designing tool for you. In which, you can easily upload a photo or a writing and design it by yourself or else you can simply contact with us to create your design together. You can try our tool by clicking here.
A Look Inside the Design Studio
All of your desired demands produced 100% handmade on a platform by our professional experts with a lifetime warranty.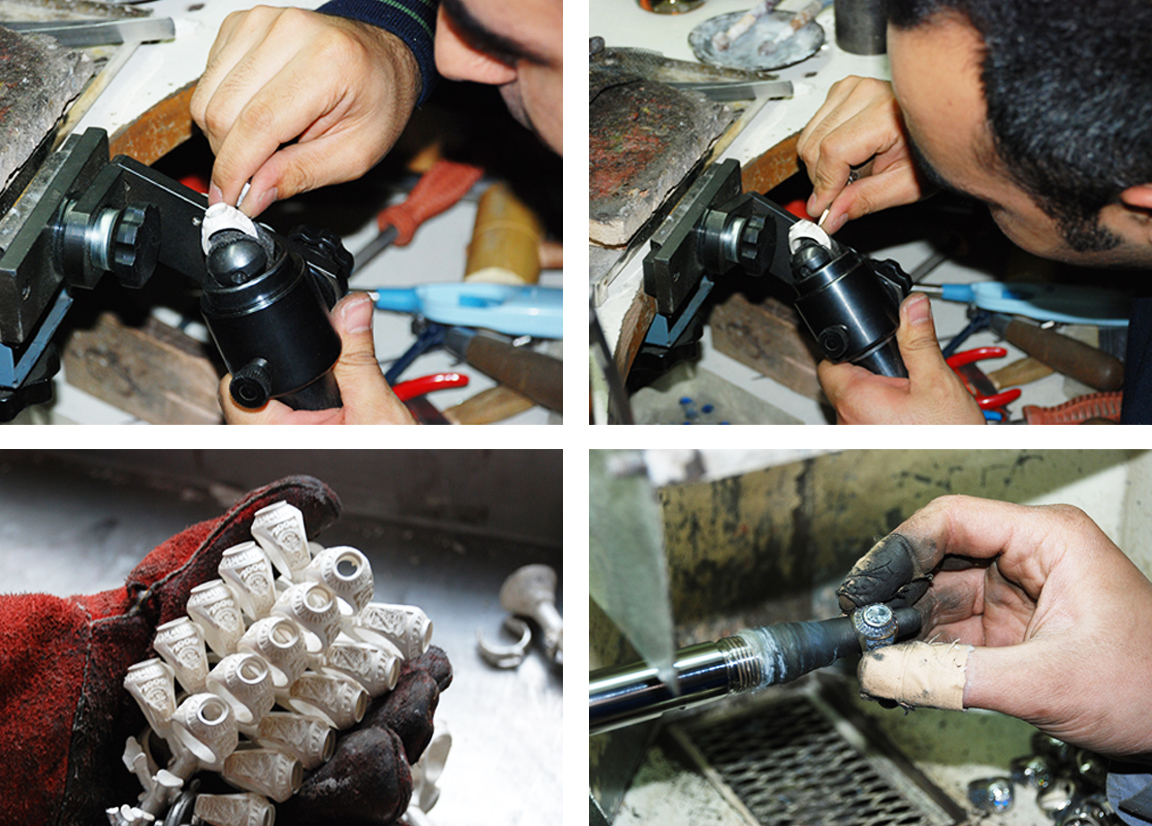 Our passion leads us to connect traditions, cultures and unique moments in one place. We are proud of being a part of this meaningful moments.